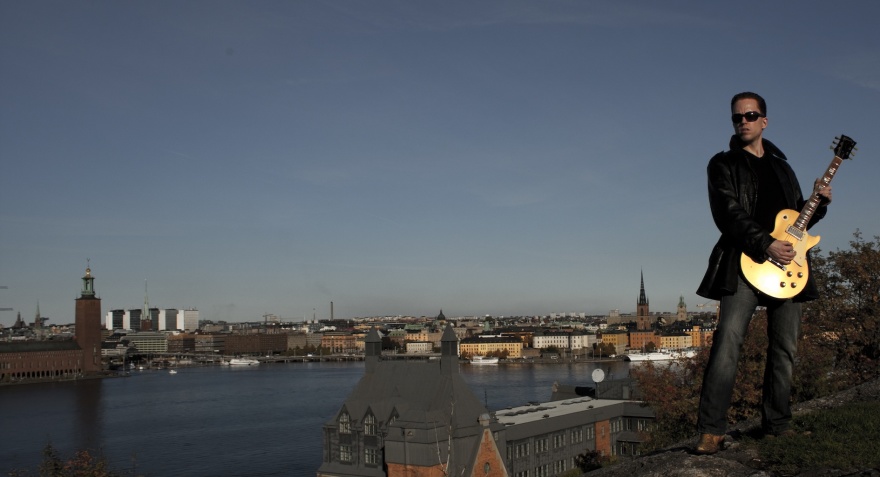 Magnus Lindbloom, is a musician and guitar player who has been critically acclaimed for his musical vocabulary and has played with numerous respected bands and artists. His sounds are a blend of various styles which together express the vicissitudes of life. Lindbloom's release Crazy Good Lookin' features world-class musicians he has worked with over the years. On vocals Göran Edman (ex-Yngwie Malmsteen) and Mats Levén (ex- Yngwie Malmsteen), on drums Morgan Ågren (ex-Frank Zappa), on bass Jonathan Olsson (Dynazty, Lindemann) and members of The Royal Swedish Opera. Lindbloom aims to put a cool spin on hard rock.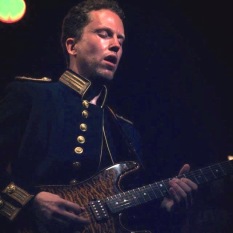 Music is an expression of the inner soul and cuts through all our defenses. Lindbloom paints a canvas with sounds and tells stories about life that speak directly to the heart. When we become one with the music our pain becomes easier to handle, our laughs get louder and our love stronger.

Together we recognize and understand ourselves and can share our inner love with each other. This is the real deal. Genuine and unique handcrafted music extracted from real life with no safety nets or ready-made templates. Open your heart and soul and let Lindbloom's music speak to you.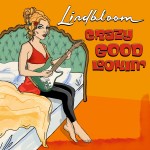 2021
Crazy Good Lookin' released May, 21. Features Morgan Ågren, Göran Edman, Mats Levén, Jonathan Olsson and members of The Royal Swedish Opera. Available on Bandcamp, Spotify, Amazon etc. Check it out the links above !!

2019
New single with some old stuff. It's called "Back Tracks" which contains 3 tunes recorded in 2006 with Eclipse singer Erik Mårtensson. Available on Spotify, Amazon, iTunes etc. Cool hardrock/metal songs. Check it out!!

2019
The Lindbloom album Lady Opium is available on Spotify, iTunes, Amazon, Bandcamp. Features Morgan Ågren on drums, Göran Edman on vocals, Samuel Olsson on keys and Jonathan Olsson on bass. Enjoy.

Lady Opium
The Lindbloom album "Lady Opium" is available on Bandcamp, Spotify, Apple Music and Amazon etc.
Check it out.

Bandcamp | Spotify | Apple Music | Amazon